How the Real Estate Industry Can Better Support the American Dream
4 min read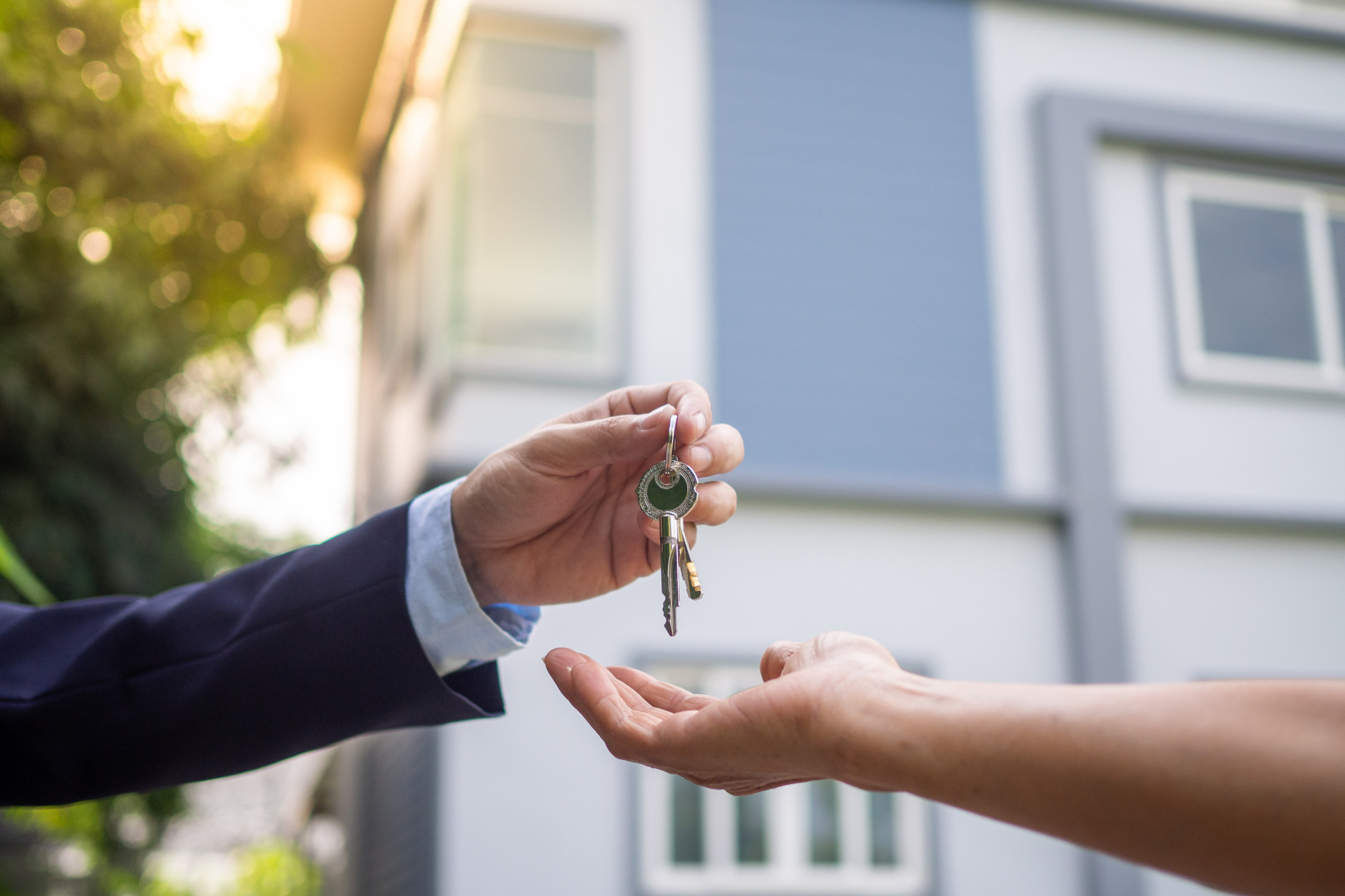 The American Dream is in a stranglehold. Homeownership is no longer a common goal for many U.S. citizens, and this hasn't happened by chance. The real estate system needs to evolve, and it needs to happen now.
Things Have Changed
A few decades ago, most Americans seemed to understand the value of homeownership without prompting or hesitation. It was a traditional rite of passage and a mark of financial maturity.
Then something changed. While it's fair to say this shift may be related to newer generations being less fixated on staying in one place, it is far more likely that prospective homeowners simply face barriers their parents and grandparents didn't.
The True Value of Homeownership
Owning property is not just about knowing you will never be at the behest of a landlord. In addition to security and that feeling of home, owning property is also the key to unlocking wealth — even generational wealth.
On average, homeowners have a net worth that is 40 times greater than renters. Owning a home gives you access to creating, building and growing personal equity, so why aren't more people enjoying this wealth?
A Self-Imposed Industry Barrier
For decades, the real estate industry has maintained policies and practices that have protected profits. Agent commission percentages in the United States real estate market are up to four times higher than those in Australia and the United Kingdom. While this may benefit the individual agent, the additional cost increases the overall price of the house and is a contributor to the rapid appreciation in housing costs.
What Needs to Change?
Technology has changed the way real estate agents sell. They are able to reach far more people than ever before through the internet and social media. Viewing properties is also far easier with digital walkthroughs.
The costs involved with the practicalities of selling properties might have decreased, but commission rates haven't. In addition, three in five Americans (61%) agree that the COVID-19 pandemic has put more financial strain on the home buying process.
In a recent poll, two out of three Americans involved in the property market said the industry is challenging to navigate and needs an overhaul, while 74% of Americans polled said they would like to see alternatives to the traditional agent sales system.
Defying The Status Quo
The system appears to have put profit at the center of the transaction, rather than the home buyers and sellers. Commissions are a major point of contention. Consider: The same agent who works on a $400k home transaction and an $800k home transaction will make twice as much on the latter, often for doing the same amount of work.
Here are some common-sense solutions that should be widely considered.
1. Fixed commission fees: Some companies are starting to put a portion of these commissions back in their clients' pockets by charging sellers a flat fee, regardless of the price of the home.
2. Technology adoption: As evidenced by the growth of Zillow and online search, consumers want a more tech-driven real estate process. Technology can reduce the costs for brokers and agents and improve the experience for consumers by creating transparency and simplicity.
3. Fee transparency: Buyers should know that it's not "free" to hire an agent to buy a home. The cost of the agent's time is baked into the price of the home and is amortized over the life of the loan. Buyer agents should be compensated for their time and talents, but the amount they get paid should be disclosed prior to the agent getting hired or showing a home.
4. Consumer education: We need more formal and informal education regarding the current real estate model and process. How to buy or sell a home isn't something you learn in school. Given the significant impact of homeownership on net worth, maybe it should be. By helping consumers become more educated and empowered, we can equip everyone to be a savvier real estate consumer.
5. Commission rebates: Where allowable, agents could consider rebating a portion of their commission back to the client to help them afford a home. The reality is, on some occasions, agents spend several weeks or months helping a client find a home. They put their time at risk with no guarantee the customer will purchase a home. In other cases, the client finds the home online and the agent simply opens a door and helps with the offer and negotiation. In these cases, fairness might dictate that 3% of the purchase price is excessive.
6. Increased training for agents. One of the reasons commissions remain high is due to the growing number of agents competing for the same number of deals. There are very low barriers to entry for those wishing to become licensed real estate agents. By significantly increasing the requirements and training for new agents, the most experienced and effective agents could lower their overall costs and still make an incredible living.
7. Consolidation of services: Another aspect of the real estate system that increases cost and complexity is the reality that you have to work with multiple different companies that are adding cost to the transaction. By consolidating some of those services, we could see a far more customer-centric model. You could reduce fees at each point of the transaction all while improving the overall process for the client.
Whether or not the evolution of the real estate system has been intentionally thwarted, the best way forward to ensure sustainable progress is by kickstarting change. The system needs to be restructured with the homeowner at its heart so more people can once again embrace the American Dream.
https://www.newsweek.com/how-real-estate-industry-can-better-support-american-dream-1652907