Choosing a contractor: Questions you should ask | Home & Garden
3 min read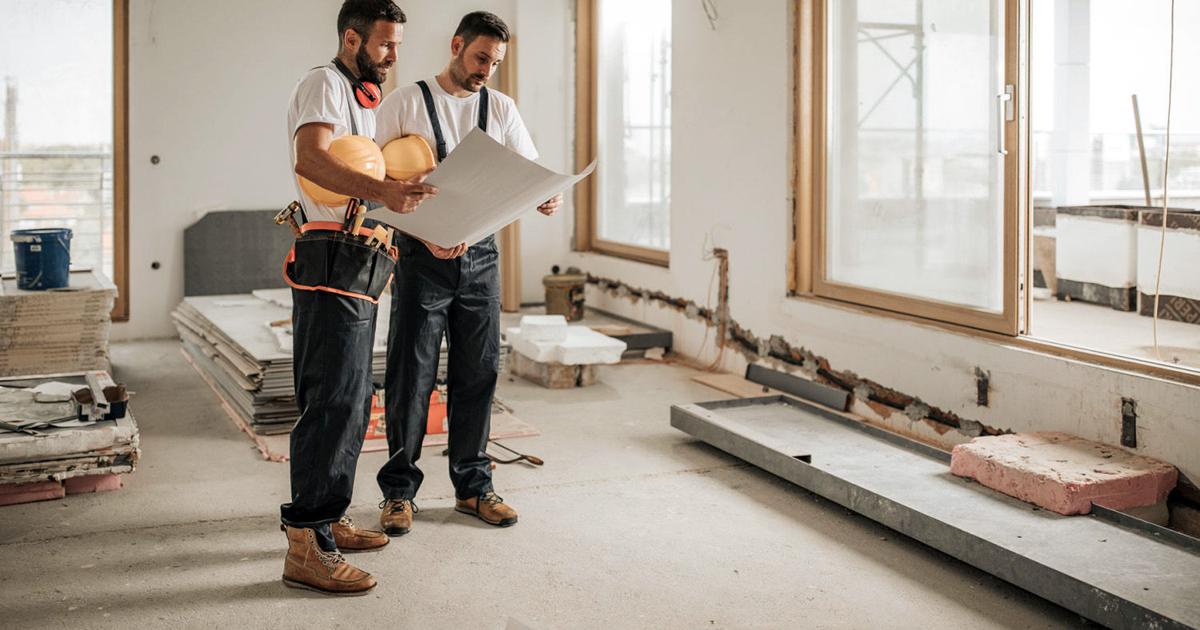 There are a lot of contractors out there and they're definitely not all the same. If you are planning a big home reno and you require the expertise of working with a contractor, it's important that you choose someone that is not only qualified but well-respected in their line of work. So, how do you know who the best person is to work with?
When choosing a contractor, these are a few of the questions you should be asking them.
Is it possible to meet in person?
Emails can be a great way to get the ball rolling and start introductions. You can check out their website (if they have one) or social media handles, or you can ask for a few photos of previous work they have done. While email is one point of contact, you need more than just pleasantries, which is why it's a good idea to also meet face-to-face. Even if an in-person interview isn't possible, join up on a video call. It can be very advantageous to have a personal interaction with someone who will oversee one of your bigger home investments. You'll get a much better sense of whether you and the contractor mesh well together.
Can we see some of your references?
You really want to see some of the potential contractor's previous work. That includes floorplans and photos of other renovation projects, and even contact info for their clients whom you can call to get a sense of how well that contractor worked with them. Were they professional? Were they on time? Did they stay on schedule and on budget? Other homeowners will be able to give you a first-hand account of their experiences with the person you're considering hiring.
Are you able to show us some plans?
It's not fair to expect finalized blueprints of your home reno plan prior to hiring (ahem, paying) someone. However, it's perfectly acceptable to ask the prospective contractor to provide a rough draft of what they envision for the space you're remodeling. You will then be able to tell if your ideas and theirs coincide.
How does payment work?
Different contractors have varying ways of accepting payment for their work. They also have very fluctuating rates. Once you start communicating with a few contractors, you'll be able to get a better idea of who has the most reasonable and affordable fees to keep you on budget. Also, do they require a certain amount up front or payments throughout the duration of the project? These are things you want to know ahead of time.
Can I get it all in writing?
As previously mentioned, it can be beneficial to meet with potential contractors in person and discuss things like design, cost, and timeline. But it's best to get all the details in writing before breaking ground on a project. Are all contracts professional and comprehensive? If everything looks good on paper, you can hire that contractor with confidence.
https://www.thesuburban.com/life/home_and_garden/choosing-a-contractor-questions-you-should-ask/article_bdb76aca-79cd-584b-9645-1a3a53cdf7e8.html